Some of the Windows users reported having issues with the xvdd SCSI Miniport. Your operating system interprets a virtual disk device as an additional device connected to the system. Users might be prompted to reboot their system constantly to get this virtual device correctly, which could be a real hassle for no practical reason. It could also appear in the Windows Device Manager as an unknown or uninstalled device. The most probable cause for this problem might be installing new software, windows update, Xbox app, or games. This issue could be sorted out in several ways, as we'll see.
What is SCSI?
SCSI is short for Small Computer System Interface; it is a set of standard interfaces and physical transfer protocols used to connect peripherals to the computer. SCSI was earlier extensively used in peripheral devices such as CD-DVD writers, Floppy drives, scanners, etc. Later its use was depreciated due to the increasing use of SATA. SCSI was designed to be performance-oriented. It provides an even faster transfer rate and provides much more expansion options. If your system is showing xvdd SCSI Miniport, the virtual device installed on your system uses SCSI as the interface.
Understanding xvdd
XVDD stands for Xen Virtual Disk D. it is clear from the name that it is a virtual disk storage drive, which means that even if it is not physically connected to your system, the operating system interprets it as a distinct storage disk drive. This type of virtual storage device is used by specific software for their particular purpose. For example, some games create virtual disks to store the game data.
Hence, if you are getting xvdd SCSI Miniport on your system, there are chances that you might have recently installed a new program or game. But, even if that is not the case, xvdd SCSI Miniport can show up due to other arbitrary reasons such as a windows update.
Checking Drivers
Suppose xvdd SCSI Miniport is showing up in your Device Manager as unrecognized. In that case, uninstalled devices or storage devices and your operating system constantly notify you to reboot your computer to get the machine working correctly. There are chances that you might not have a compatible driver for this virtual SCSI device. Follow the given procedure to get the compatible drivers installed.
Right click on the start menu.
Select Device Manager from the menu.
Device Manger window would appear.
Scan for Hardware Changes in the Device Manger.
right click on the Unknow/uninstalled drivers to be updated or intalled.
Select update/install drivers.
A device driver installer window would open.
click on ' Search Automatically for updated driver software.'
The process would take some time and would find and install compatible drivers.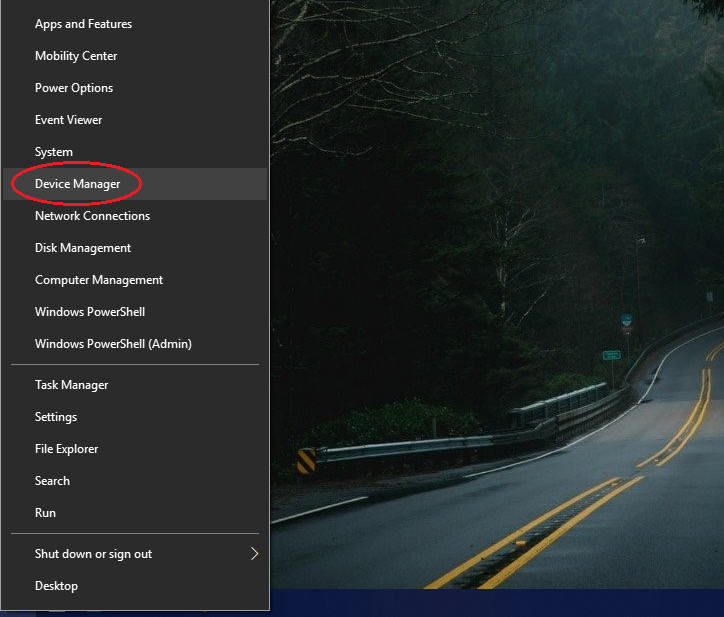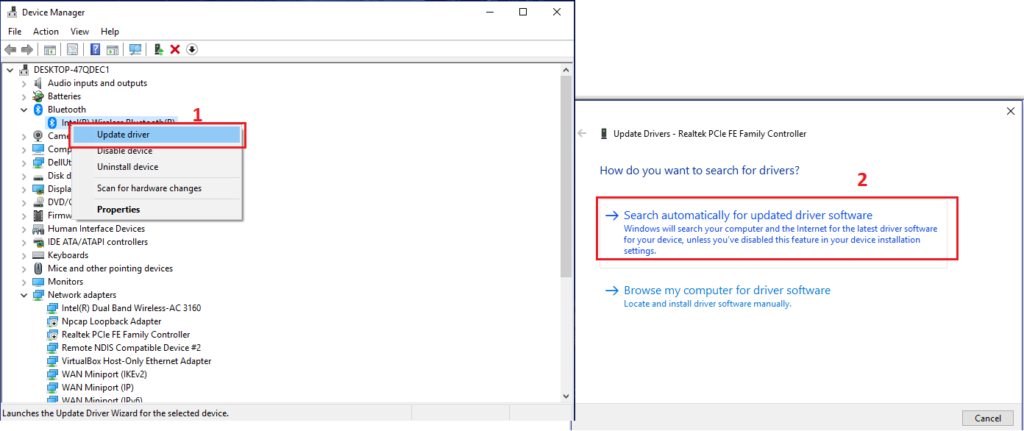 Ensure that you have an Active internet connection when you perform the steps provided above. The Installation process looks across the web for compatible drivers so. It is essential to have an active link to the repositories. If, for some reason, the Device Manager couldn't find the compatible driver, you could look across the web to find the driver and install it manually. But always download drivers from a reliable and trusted source as malicious drivers can cause severe damage.
xvdd scsi miniport Xbox app
If you play games on your computer or have an Xbox app for Windows installed, you are more likely to face the xvdd SCSI Miniport problem. Games or Xbox desktop applications, for that matter, make use of the virtual Storage device to store game data in it. Technically, it shouldn't cause any problem with daily operations, but if you face issues with your usual work due to xvdd SCSI Miniport, consider the following solutions.
Try updating gaming services
For the Xbox desktop application users, updating the windows gaming services might help get rid of the xvdd SCSI Miniport system restart problem. Follow the steps below for necessary updates.
Right click on start button.
click on Settings to open it.
open Updares & Security.
In the Windows Update tab, click on Check for updates.
If there is a pending update, Click on download and install the update.
Make sure that your Windows is up to date.
Now go to Microsoft Store app.
Search for Gaming Services and update it.
Uninstalling Xbox app
If you do not play games using the Xbox desktop app on your system or do not use the Xbox app, it is better to remove it from your system. Removing the desktop app won't only help you eliminate the chance of xvdd SCSI Miniport restart issues, but it would also free up the storage from the disk. Follow the given step to uninstall Xbox app from your system.
press Windows key + R.
type 'control' in the search bar and hit Enter.
Control Panel would open.
Click on Uninstall a prgram under Programs.
Find Xbox in the list and right click on it.
Select Uninstall.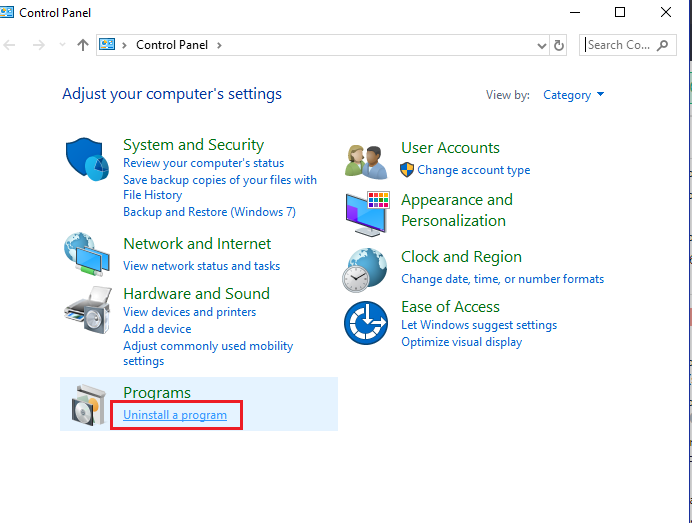 FAQs on Xvdd SCSI Miniport
What Does SATA stand for?
It stands for Serial Advanced Technology Attachment. It is a successor of ATA.
Are SCSI drivers still used?
It is no longer used in consumer-grade hardware.
Performance-wise, which is better, SCSI or SATA?
SATA is better than SCSI.
What are Writers?
Writers are CD-DVD drives that could burn the data on the disks are called CD-DVD writers.
When was SCSI discontinued?
SCSI was depreciated by SATA and USB in the late 90s and early 2000s.
Conclusion
As we saw that the xvdd SCSI Miniport is a virtual device that shows up in the Device Manager and constantly prompts the user to reboot the system to make it work properly. It is not that big issue for most users who do not play games or have Xbox installed on their system. But, it could be a problem for some users who are into such things.
Here, In this article, we provided you with three solutions to this issue, you could update or install the compatible drivers for the virtual device, you could try updating Windows and its Gaming services, update the Xbox application, or if you want, you could uninstall the Xbox app itself to avoid such issues.