Music fan but don't have much musical knowledge? Don't worry. We got you covered with Ditty alternatives.
Music is something we all need for all purposes nowadays. It's more a necessity than an enjoyment. But more than just listening, people like to sing and record themselves as well. A similar banger application named Ditty was a famous application a few months back. Recently their directors have removed this app from online stores, and today, we will discuss few alternatives for this application. So hop along, and let's first see a small about of Ditty.
About Ditty
It is a free application by Zya which can make fun and silly songs just via plain text entries. It sings anything you write in text in a silly way and allows you to customize it as well. You can make your silly music creations for your friends and family via this application (Even in the form of GIFs). Moreover, you can record videos and use all kinds of hit songs and classic ones for customizations. You can share these creations on any platform, including Twitter, Instagram, etc. Family-friendly creations also hide and mute the bad or rude words from the text and replace them with asterisks.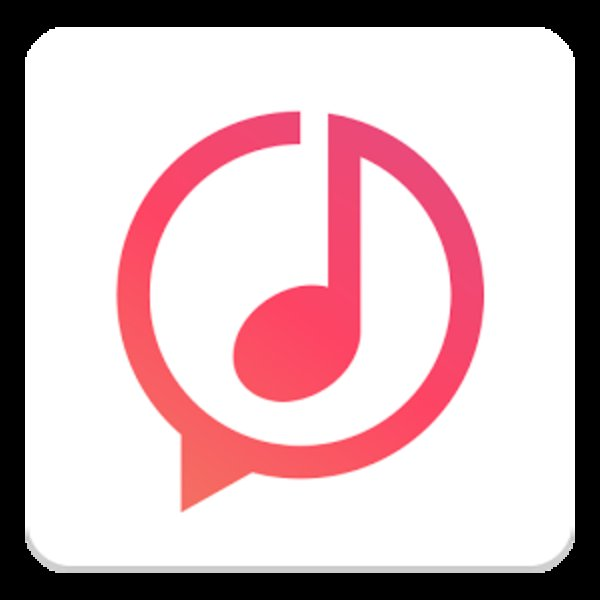 It was also awarded the best music app in 25 countries and ranked top 10 in 124 countries. But when this app got removed from the play store and other stores, the audience wanted to look for alternatives. So following the articles listed in detail are few Ditty alternatives to ensure your creativity.
Recommended Reading | 8 Best Sony Vegas Alternatives to Keep Your Eyes on
Ditty Alternatives
Ditty was an entertaining use of technology, and since its shutdown in 2019, here are a few alternatives to do the work.
1. Melobytes
Looking for perfect Ditty alternatives, then Melobytes is the perfect alternative to ditty. Just the difference is that this is a web app and not a phone app.
You go to this website https://melobytes.com/en/app/melobytes. This web application analyses the lyrics and builds a unique procedurally generated melody for you. If you like the melody, you can also save it.
After coming to this site, you see few command boxes like in the above picture. Now you can play and fidget with all the commands. In the lyrics command box, write your lyrics and press the Melobytes button. Every time you press the button, it creates a different melody in a funny way. You can save and share this anywhere and enjoy it.
2. Voiceful
Going further in ditty alternatives, Voiceful is another web application for such silly stuff as Ditty.
You go to this link: https://www.voiceful.io/demo_vosyn.html and select Singing and confirm in step 1. Instep two select your language as English. Now input your lyrics and the other fields in step 3 and click confirm. In step 4, select your output voice and confirm.
After this, the site will process the inputs, which may take some time, and once done, you can listen to your text-to-song output and share it with any platform.
3. SingPlay
Further in Ditty alternatives, we have SingPlay, a free phone application available in the play store and AppStore. It is developed by NexStreaming Corporation and is a convenient app.

You also have the option to optimize your audio recording with audio effects and vocal training, etc. You can first record your song, put effects, use other tools as per your customization, and make one cover as you wish.
Though this app does not have a text-to-song feature, it has a better karaoke feature than ditty, ranking it in the top 3 Ditty alternatives.
4. StarMaker
Coming the to 4th application of ditty alternatives, StarMaker is another multi-banger application for music and audio purpose.
It is another leading karaoke application where you can choose literally from billions of songs available worldwide. You can make your own cover and share it with millions of people using this application. Furthermore, you can share your recordings with anyone on any platform without any barriers. You can make new friends and sing together with them via the application resulting in duet songs.
Also, you can optimize your recordings using vocal effects that include auto-tuning, latency editor, voice changer, and other audio effects like shadow, compressing, etc. Not only audio effects, but you can also use video effects for your videos with your sound and make them look legit.
Ranking in the top 5 of Ditty alternatives, Starmaker is good for its features and easiness.
5. YourSongMaker
Coming to the final alternatives of the list of Ditty Alternatives is YourSongMaker.com. This is meant for those who are actually serious about their work with music. It is not meant for silly reasons.
This is more like a professional song-making app like Ditty, where you don't need any musical knowledge. It has many products for song-making, but this article has a feature called Start my song. You can visit the website here https://www.yoursongmaker.com.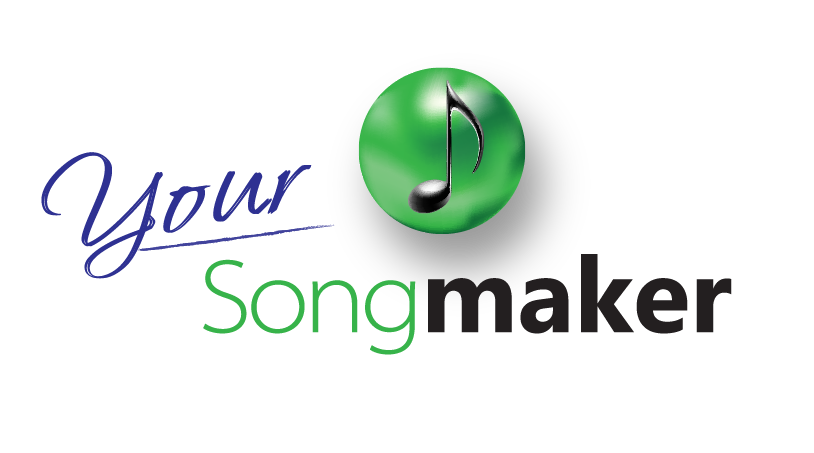 Here you have a vast option of criteria where along with your lyrics, you also put your genres, types of song, tone of the song, and many other criteria. Then you enter your lyrics and the site as it tells You words + Our composers = Your song. It is a very cool website for beginners and ones who only like to write lyrics and nothing else.
Along with this feature, it does have other products like lyrics proofreading, gift cards, song-making, etc. This website does a great job and is a great alternative.
FAQs on Ditty Alternatives
Can I still use Ditty from third-party websites?
Yes, you can download Ditty from third-party websites, but it is not preferred to do so for your privacy.
Are these alternatives given above totally safe?
Yes, these alternatives are fully safe and secure. They have no ads on their websites and are easy to use.
Are the above websites and apps totally free for usage?
Except for YouSongMaker, everything else is free. YourSongMaker includes paid programs as well.
Conclusion
With these being all the major Ditty alternatives, for silly purposes, I would prefer Voiceful and Melobytes. Ditty is a great app that cannot be found officially in stores, and thus, people need its alternatives. There are many other alternatives present for the karaoke feature of Ditty, out of which two best ones have been listed above. YourSongMaker is again preferred only for professional purposes, but it acts like Ditty anyway.
I hope you liked our alternatives, and do let us know your thoughts on these. Adios!