Noticed some green checkmarks suddenly on desktop icons and finding a way to remove this odd-looking thing?
Well, we have the solutions to rectify these marks from your icons. Read the below steps for removing green check marks on desktop icons.
What are the green check marks on desktop icons:
On the desktop, you may notice a small circle with a green tick at the bottom of your icons. This looks like the file icon has been given a green flag for something or has access to something, or is secure for some purpose.
These ticks mean that these files or folders have been synced with your Microsoft OneDrive account, and the sync is successful.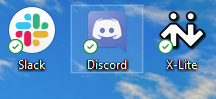 What is Microsoft OneDrive:
It is a product of Microsoft Corporation. This is cloud storage and is similar to Google Drive. This can help you to access files and folders through different devices. You will have to create your account in OneDrive to use it.
When a file or folder is synced with this cloud software, its icon gets a tick in green color. For a few, it may look like a good sign as it is in green color. But some may feel it as odd and annoying as it is uncommon.
When a document, image, or similar kinds of stuff are uploaded and synced, the green check marks on desktop icons appear on these images and documents.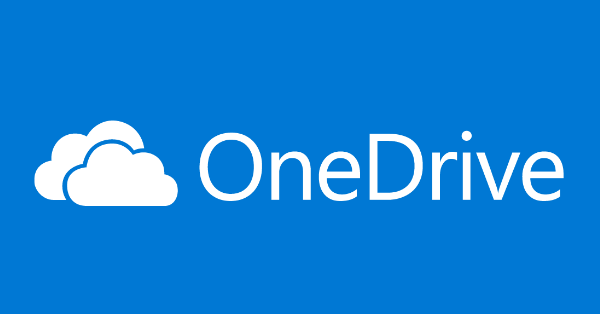 Reason for green check marks on desktop icons:
All of the following are the reasons for green check marks on desktop icons:
Having

OneDrive

installed in your system.
Connecting it to your account.
Uploading or

syncing your files

, folders or other documents to OneDrive using manual uploading and syncing. Then refreshing ofcourse to notice the change.
Various marks produced by OneDrive:
There are three different marks produced by OneDrive when you are trying to upload your file to it:
Red Mark:
This means that your file is out of sync with the OneDrive cloud.
Blue Mark:
It is uploading your file to the cloud server.
Green Mark:
The green checkmarks on desktop icons mean that file has been successfully uploaded.
How to remove these green check marks on desktop icons:
Di

sable OneDrive:
In the taskbar, the OneDrive application logo will be present.
If it is not there, click on the system tray, and there will be the OneDrive aplication inside it.
Click on the OneDrive icon.
Click on the settings (gear) icon.
Choose Disable Drive.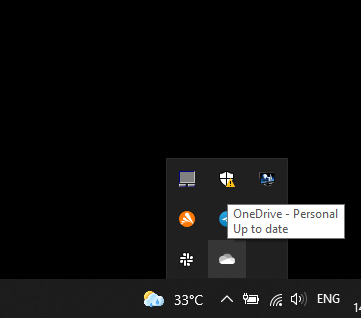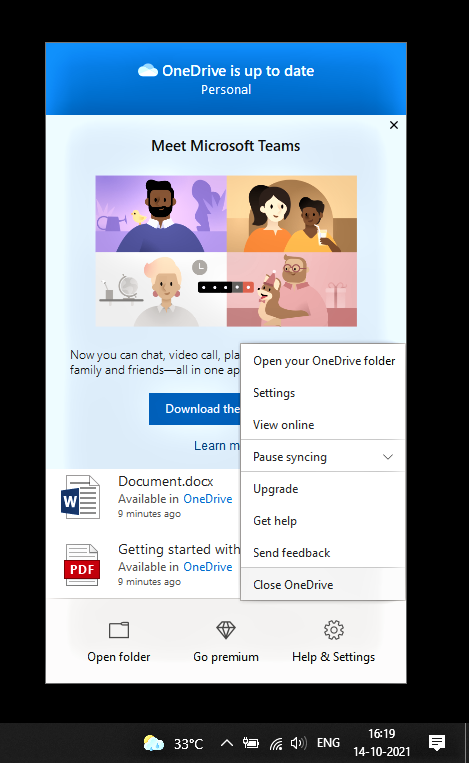 Icon cache rebuild:
This is done for green check marks on desktop icons when the disabling and uninstalling OneDrive does not work:
Open Command Prompt.
type the following code on it:
ie4uinit.exe -show
taskkill /IM explorer.exe /F (note:- your desktop will go blank)
DEL /A /Q "%localappdata%\IconCache.db"
DEL /A /F /Q "%localappdata%\Microsoft\Windows\Explorer\iconcache*"
Shutdown /p
After performing these, your computer will shut down, and then you will have to restart it.
Advantages of syncing with OneDrive:
Subscribers can buy

2 TeraBytes

of storage.
Admins have access for customisable sync.

Reduce memory usage

in your computers and laptops.
Can share small or large files across the globe.
Can use multiple devices to access same file.
Users can enable

two factor authentiction

.
Files of any format can be uploaded and synced.
Multimedia files like mp3, mp4, png, jpg can also be uploaded.
Can do changes even when you are offline. The changes will be updated when it gets back online.
Has

user friendly interface

.
Easy to use, add, remove files.
Has integrated ecosystem.
Disadvantages of syncing with OneDrive:
Speed is slower than Google drive.
Is

less secure

.
File syncing may be incomplete sometimes.
Successful file syncing produces green tick at the bottom of those files.
Account

can be hacked

.
FAQs:
How to download OneDrive and install it?
1. Go to the official page of Microsoft OneDrive by clicking here.
2. Click the download button.
3. Click the downloaded folder, which will prompt you to install it.
4. If the shortcut of OneDrive is not visible, use the system tray to open OneDrive.
5. You will be asked to create a new account or log in using an existing one.
6. You can sign in or create a new account using this link.
How to upload or sync files in OneDrive:
1. Open the OneDrive application.
2. Exit the entire screen by clicking on the full-screen icon at the top.
3. Now, you can drag and drop the files and folders from your computer into the OneDrive cloud.
4. Another way is to choose the upload icon, then it will ask you to select the files and folders for uploading.
How can I remove the green check marks on desktop icons?
1. Use the system tray, which will be near the taskbar, to open OneDrive.
2. Select the settings option from the right side.
3. Select "Disable OneDrive." Then refresh the desktop.
Winding up:
We had a standard and good-looking icon on the desktop that is commonly wanted by users, which OneDrive may ruin. We discussed the ways to rectify this issue.
You can use the comment section, available at last, to ask any of your doubts, which we will clarify at the earliest.