You a gamer? Tired of the PunkBuster process? No worries! We got you covered.
E-sports have been growing all over the world with an excellent growth rate. When they got access to the gadgets, many teenagers dreamed of earning a living out of playing games. Well, humankind has made it true. Gaming is one of the topmost careers you can pursue and make a good living out of it. Today, we will discuss a PunkBuster program, of which many gamers and many users are tired. So hop along!
What is PunkBuster- PnkBstrA.exe
So basically, PunkBuster is a computer program developed by Even Balance that detects if you are using any software to cheat in online multiplayer games. It is like an anti-cheat program. It is installed in numerous popular multiplayer games. For example, Battlefield 4, Far cry 3 onwards, etc. It is a program that is mandatory to play an online game.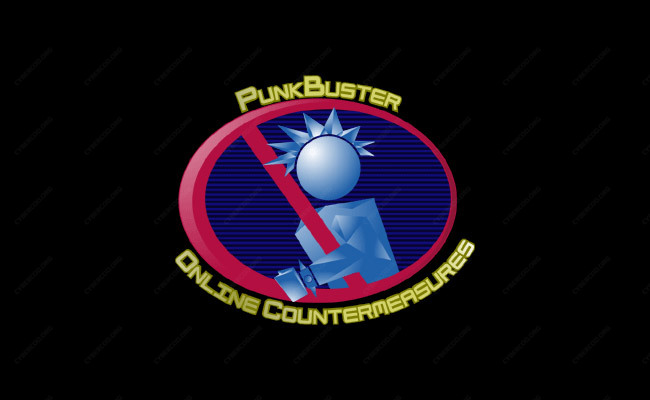 In 2000, the problem of online cheating was growing to a great extent. Thus, with the release of PunkBuster, a new hope was born. For more than 15 years, it has been the leading program in the industry to stop cheating. Having understood the basics, let's move on.
Is PunkBuster a virus? Is it safe for me?
Now the program of PunkBuster is always running in the background. You can check your task manager or the services running tab to see if it is there on your device. Probably if you have multiplayer games, then it will be present with the name PnkBstrA.exe.
Coming to the security PunkBuster is a safe program for your device. It does not utilize a lot of your resources for its work. It is not a virus. You can keep the program on your device and seek no danger from it.
But again, any program can be infected and become dangerous if you are not aware, like downloading harmful and sus things, not protecting your device from antivirus, etc.
You can find the program on your game path in the folder names PB
Recommended Reading | New Features in xResolver 2.0:
Features of PunkBuster.
Now PunkBuster is not found in the newer games, irrespective of the fact that they are multiplayer. Nowadays, games use their own security technologies to keep their usage fair. You will find this program in most of the games released around 2008-2016.
Talking about the system features, it is divided into two parts- The client and the server. Basically, one part is installed on the device of the user of the game, and the other is on the developer's server. Furthermore, many multiplayer games will not allow you to play them if you do not have anti-cheat software on your device.
Coming to the basic features of the program.
It does real time scanning for hacks, cheats, using built-in database.
PunkBuster admins can also stream their server logs to another location that too real time.
The admins can also temporaririly or permanantly remove players manually.
It is compatible with major game engines
It offers cross platform support
If also offers environment modification detection
It has an auto update system on background
It sends frequent status reports to the server.
Service Communication failure- Kicked by PunkBuster
Now many users receive this error where they get disconnected from the game, and this error shows up:
Many users face this error, which can be caused by various reasons even if you are not cheating or using faulty methods.
Maybe your PunkBuster is not working properly, or it came in contact with some malicious content affecting its working. Maybe the service is not running in the background properly, and as a result, the game cannot modify or configure the anti-cheat system. Lastly, it may be blocked over by the Defender Firewall. Thus below are few fixes for this.
Solution 1
Try reinstalling the program first. Go to Control panel and head to Programs and features. Now locate the name PunkBuster services and uninstall it. Thereafter, head to this link: http://www.evenbalance.com/pbsetup.php and download the program selecting

For All Windows Games

.

Once downlaod the setup, reinstall the program and check to see if the problem still persists.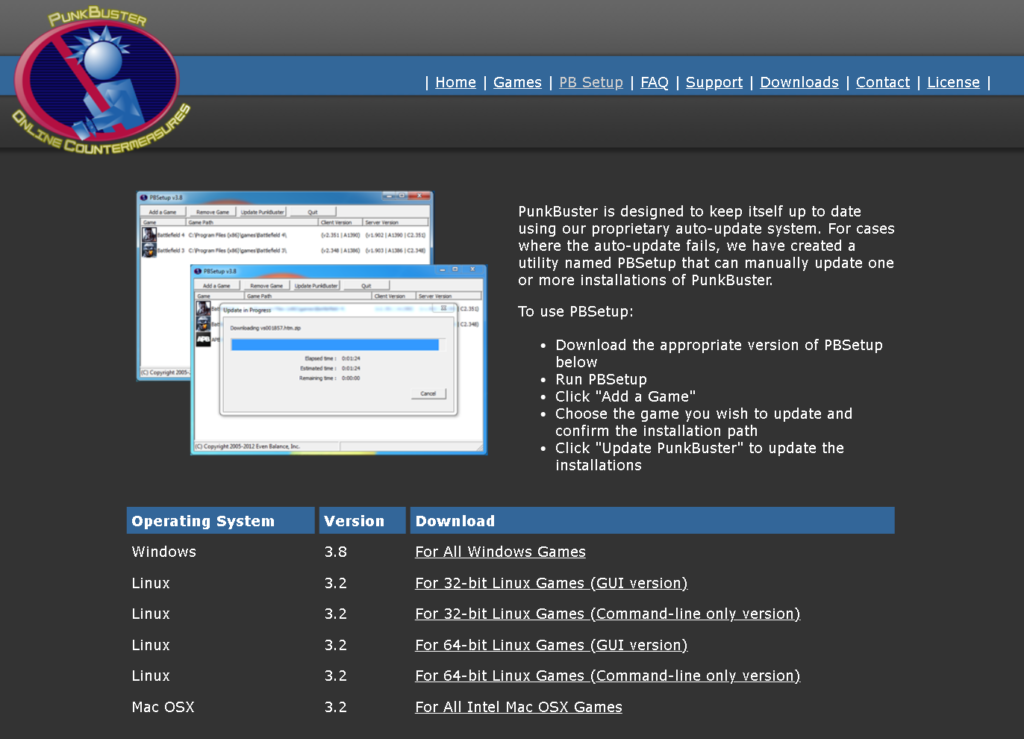 Must Read | Fix ss3svc32.exe on Startup: 3 Easy Solutions
Solution 2
For the next solution, open the Services window by searching it directly in the search bar and locate the name PunkBuster or PnkBstrA. Double click to open properties and make sure its start-up type is set to automatic. Now retart the service and also restart your device. See if the problem still persists.
Other advanced solutions
If the problem still persists, then go to settings annavigate to security. In there go the the firewall option and check if that service is blocked by the firewall. If yes, then resolve the issue and allow it on your device. The problem will be solved.
If your problem waws still not solved then head over to this link: http://www.evenbalance.com/downloads/pbsvc/pbsvc.exe and download it. Run the application and this should solve the problem. Only try this solution if others dont work for you.
If you have used unfair means, your game may be permanently blocked, and these solutions will not work for you.
Now you may face other issues as well regarding this program. However, the most common and the only issue people get is solved above. You can try these below fixes for other errors you get. These fixes do not have any side effects on your game or device.
Run a complete scan using cmd with the command sfc/scannow
Use your antivirus to scan the game files and the punkbuster service to see if they need any resolvement
Try reinstalling the program(s)
Clean the drives where you have the game and the program stored. This will remove all the harmful files affecting the usage.
You can try using the alternatives of PunkBuster. You can uninstall this program and install another anti-cheat program and solve your issues.
How to uninstall PunkBuster
If you do not play any multiplayer games or play the game in single-player mode, you do not need to keep this program. Below are the steps to uninstall it.
Head over to the search button near the start button and type Add or Remove Programs. Now locate unknown in the list. Click the program and uninstall it.
Another way of deleting it is through the services tab. Open services window and search of the service. Open its properties, and you can disable the service first and then obliterate the service.
If your program was installed externally, you can head to the control panel and click on Uninstall a program. Now locate the program and uninstall it.

Always perform an antivirus scan after uninstalling the program to check for cache and other junk files in the directory.
FAQs Related to PnkBstrA.exe
For the fourth solution for downloading an application, is it safe?
Yes, it is completely safe. This application is from the developers of PunkBuster and will surely help you.
If I disable the service, will it still use my CPU?
No, the service won't use any of the resources if it is disabled.
Is there any solution for unblocking the ban if I used unfair means in the game?
You have to contact the developers of the program for assistance as there is no fix for that.
Final Thoughts on the program
PunkBuster has an excellent mindset behind the work. It was the first initiative taken to prevent unfair means in online gaming. The main issue of Service Communication failure and being kicked out by PunkBuster is solved above. If no solutions work out for you, you try some alternatives of PunkBuster and see for the action. I hope this article helped you. Ciao!