LiveJournal is a useful platform for bloggers from all over the world. However, it is facing some tough competition in the market. The presence of similar platforms like WordPress, Quora Blog, Tumbler, Blogger, and many more make these competitions tougher. Those are some of the LiveJournal Alternatives.
LiveJournal is open-source and free software that bloggers widely use. It allows the users to write blogs and articles of their interest and share them. People with an account in LiveJournal can visit and read those contents.
However, in LiveJournal, the users can edit the viewer option by editing and filtering the viewer's list as per their choice. LiveJournal is not completely free.
There are some free as well as paid services. The users can customize their accounts by changing some settings in it.
5 Top Alternatives to LiveJournal in 2021
WordPress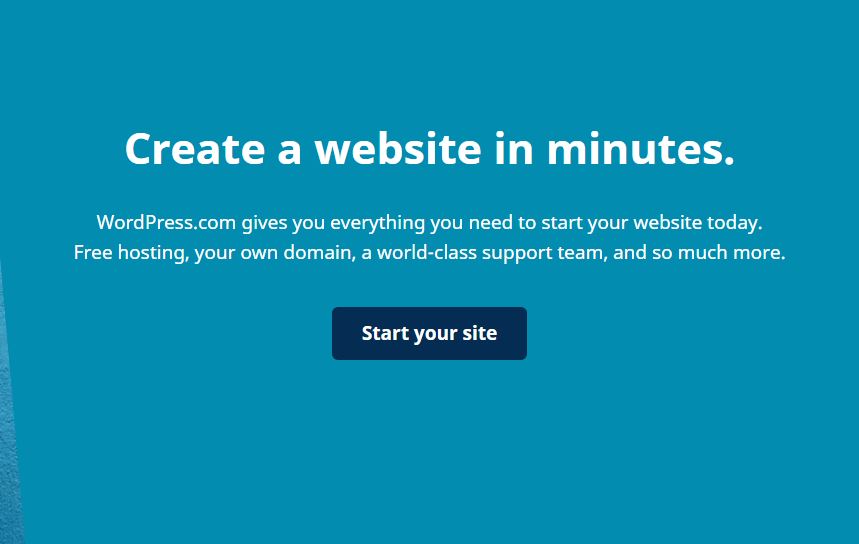 WordPress is the first name that comes to anyone's mind in that list when it comes to some of the LiveJournal alternatives. WordPress is becoming the home of bloggers for the past few years. It is now one of the most popular platforms for most bloggers.
WordPress is simple, easy to use, and even beginners can work on it with ease. For example, it is easy to create a blog with WordPress.
WordPress is also a powerful tool to create or host websites. WordPress is a free and open-source system for any user.
However, for website creation and to avail of special features, the user needs to pay. There are different plans such as Personal, Premium, Business, and E-commerce. Their price range is also different based on their features.
Blogger
Blogger is free blogging software that is under Google. It is also one of the LiveJournal alternatives. Blogger is a very good option for bloggers and there are many reasons behind it.
As it is a Google-owned platform, users with a Google account can create an ordinary personal blog within a few minutes.
Another bigger advantage in Blogger is the user can easily attach other google services and platforms like Google Photos, Google+, Picasa, Google AdSense, and many more with the Blogger account with ease.
Therefore, integrating with other Google-owned platforms is easy. Although Google allows you to host your blog for free with Blogger, you have to pay to have your domain.
Also, Read | Beginner's Best Guide to PhoneSites: Get a Landing Page Online in 5 Minutes
Tumblr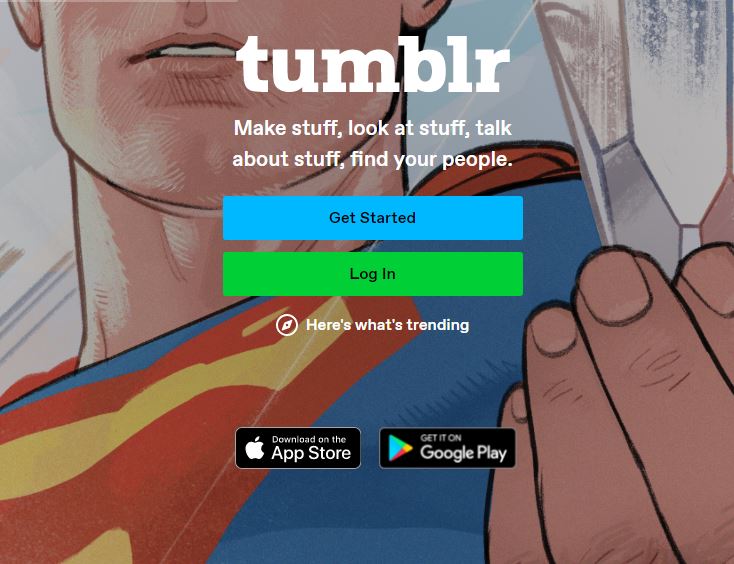 Tumblr is a famous name in the world of blogs and social media stuff. It is also on the list of LiveJournal alternatives. The people who write and publish blogs on the internet are aware of the 'Tumblr blog.' The user can use this platform for free.
Tumblr is also popular for easy customization as the user can change their account layout by adjusting the settings. However, most of the platforms do not allow this much flexibility to change settings as Tumbler. Here the user can put a wide range of file types into the content or blog.
Tumbler is gaining popularity among e-commerce websites. Due to a wide range of customization and flexibility, e-commerce stores can design their websites as per their requirements. In addition, it is also easy to share the tumbler blogs on any social media platform.
Tumbler is a free platform to host. However, the user needs to pay a few dollars (starting from 9 dollars) to use special features, premium themes, and plugins.
Ghost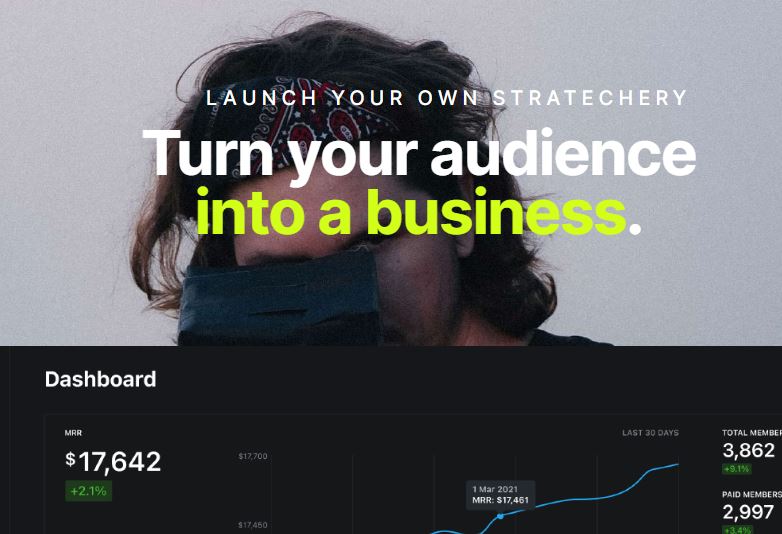 Ghost is another one of the LiveJournal alternatives. It is a popular platform for bloggers to write, design, and publish blogs and content. The user can easily create their domain and with the help of Ghost, hosting set-up is also easy.
The interface, features, themes all in Ghost are simple, user-friendly. Ghost is doing a decent job in working on the custom domain along with the editor. In Ghost, the user can feel that the interface medium and custom domain are pretty similar.
Ghost offers a 14-day free trial for the user. After that, the user needs to pay for using this platform. Four different plans are starting from 9 dollars per month to 199 dollars per month. Those are Starter, Basic, Standard, and Business plan which comes with different services.
Medium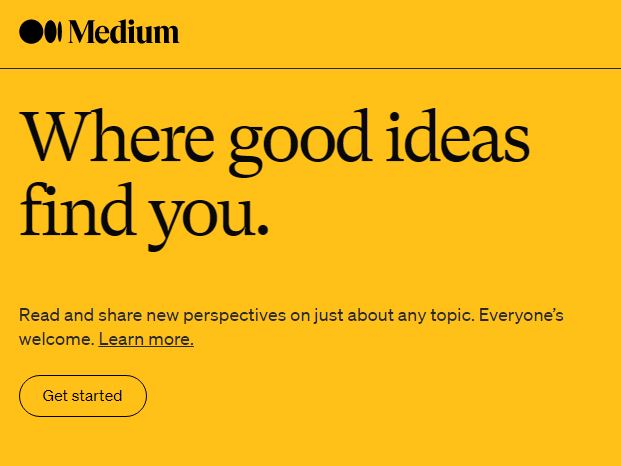 Medium is a well-known platform for publishing blogs and other content. Medium comes with a simple yet organized setup for the user. It does not give a premium approach. Rather it is a kind of minimalistic approach to the user. It is easy to create an account in Medium.
People who do not have a Medium account can also see blogs or read posts on Medium. There are a lot of tools and customizations are available. The user can also edit and change the format of the blog in many ways.
Adding media like images, make a draft, post, see the results, these kinds of features are available in Medium.
The Medium blogging platform is free to sign up and use. However, the user can pay a sum of 5 dollars per month to avail of a membership.
You might be also interested in reading | 8 Best Sony Vegas Alternatives to Keep Your Eyes on
FAQs
Which one is the most famous among LiveJournal alternatives from the above-mentioned list?
Ans: WordPress is the closest competitor among the LiveJournal alternatives. It is very famous all over the world and hosts a major part of all the websites.
Which one of those LiveJournal alternatives offers the most flexibility and customization?
Ans: From the above list of LiveJournal Alternatives, Tumbler offers more flexibility and customization to the user.
In which one of those LiveJournal alternatives is it easy to create a blog account?
Ans: In Google Blogger, creating a standard blog account without many decorations within a few minutes is easy. 
Conclusion
Here are the 5 best LiveJournal alternatives. In this article, we have discussed their features and positive sides as well. However, for most users, WordPress is the first choice option as a blogging platform among those LiveJournal alternatives.
WordPress has an impact on a major part of all websites. However, the rest of the platforms are also useful. It is up to the individual users to select anyone from the list as per their choice. It is easy to pick one from the list based on the features.