This article provides you with the potential information about the AdwCleaner tool thoroughly to scan and remove it from your Windows devices instantly.
What is Adware?
Adware is a common issue that many computer users encounter. Adware is a type of advertisement that collects data without your consent. If it continues to collect data without telling its users, it can be considered malware. A variety of malware known as adware displays random pop-ups on your computer's screen. It can also collect data about your online habits.
Is It Best Adware Removal Tool in 2022?
AdwCleaner is a powerful tool that will scan and remove all the unwanted programs and threats (majorly adware) from your PC, such as hackers who steal sensitive information from your computer. It can also help keep your PC's performance in check.
Adw Cleaner tool is a utility that scans and cleans a computer's system from all the shunned programs that are unsecured. It scrutinizes and clears the various types of programs attached to it during internet surfing. Some of these include adware, browser hijackers, and PUPs.
Most of the Adw Cleaner tool targets programs that come from the web and many of them are bundled with free software that you download from the Internet. In most cases, when a program is downloaded and installed, it will state that the files are already installed along with the downloaded program.
Key Notes To Take Away:
Under rare circumstances, Adw Cleaner Tool can cause your Internet connection to suddenly stop working. To avoid this, you should use a tool like Rkill to automatically reset your settings.

Babylon and Delta Search also notify you when a program tries to alter your browser's configuration. These programs also provide a warning when a program tries to change your browser's settings. If you see this message, please allow Adw Cleaner to reset your search and home page settings.
Remove Adware Using AdwCleaner Tool
First, ensure that you have downloaded the correct Adw Cleaner tool version per your system requirements.
[FIRST] 5 Simple Steps to Remove Adware Using Adw Cleaner Tool
Here are some easy and quick five steps to make your PCs adware-free using this tool:
After installing the AdwCleaner tool on your desktop. Open it up and select the I agree button to proceed with no difficulty.
Without any further delay, select the Scan button in the AdwCleaner tool to initiate the research for any adware that exhibits in your PC system.
After the complete and successfull scanning of adware in your system, a list full of available data of adware is going to pop up in the Results section. Now is the time where you will have to concisely look into it to pick out the current unwanted adware programs on your desktop and you may uncheck the logs that are necessary and you do not wish to be removed.
Simply select the Clean button on your AdwCleaner tool display.
Further, click the OK button to proceed with the cleaning of unwanted programs which after several minutes can be found in a .txt format report consisting of all the registered data that was taken off by the Adw Cleaner tool from your PC system.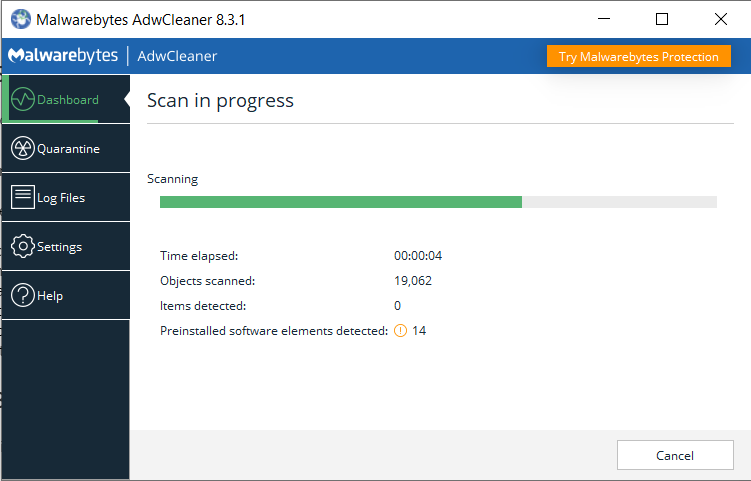 [SECOND] Reset Browser Settings
If the browser is still having issues related to adware, you should also reset the browsers' settings. For any browser, follow the steps below: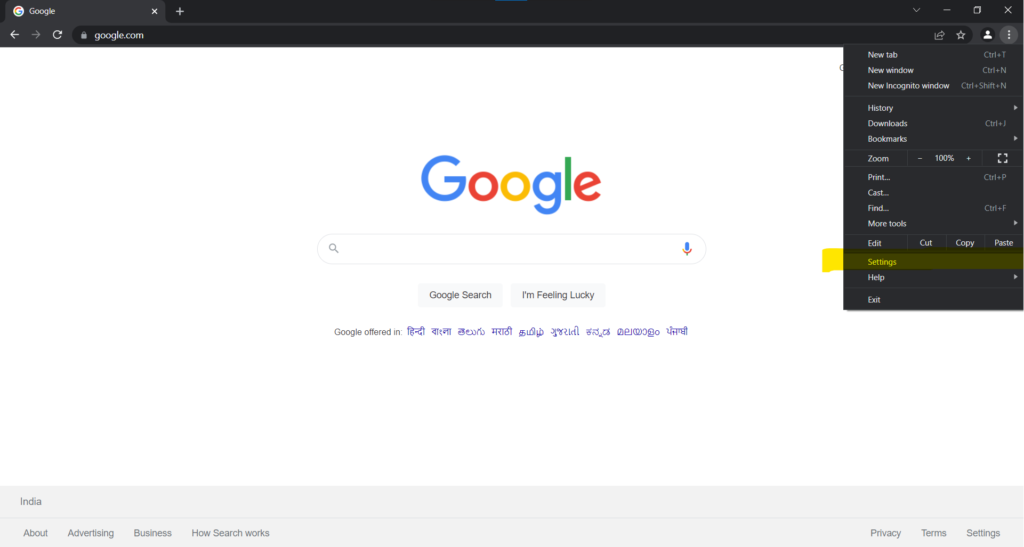 Open up your current browser, go to Menu >> Settings.
Now click on the button at the very bottom under the settings, you will find Show advanced settings.
Find and click on the Reset settings to their original defaults by searching it under the Search settings of your browser.
Now, all your browsing logs, history including your personal data will be erased completely and a reset of your browser settings will take place.
You may now terminate the Settings as well as the browser window and carry on with your work flawlessly.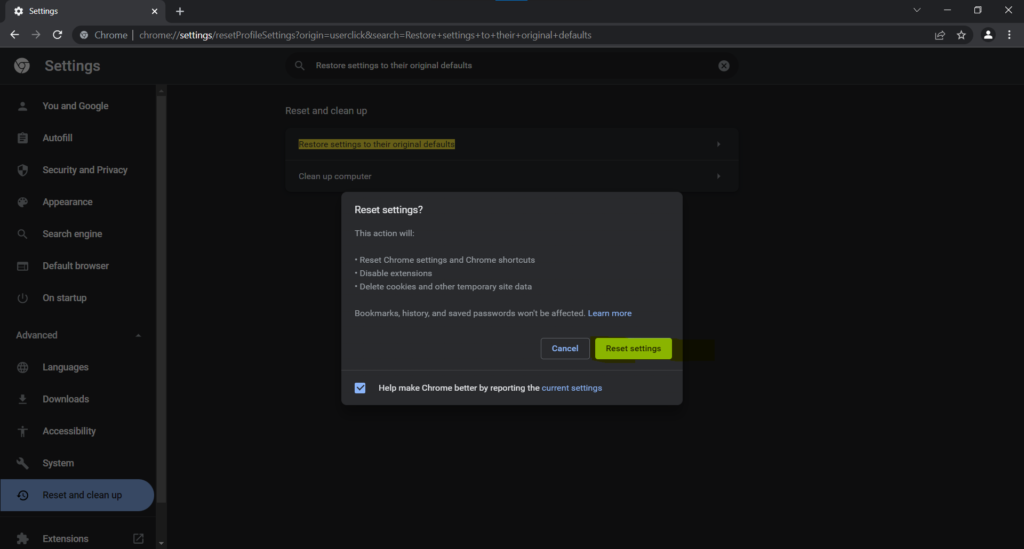 Recommended Reading | Adware.g00: Safe Ways to Remove from the Computer
After running the AdwCleaner tool and browser reset settings, I believe that your PC system must now be adware-free.
5 Ultimate Adware-Removal Tool For Windows Users in 2022
Does AdwCleaner work on Mac?
Unfortunately, AdwCleaner is not supported on macOS. And it is not true that macOS do not get infected by these unwanted viruses. Sometimes, what does get infected is the third-party browser that you might have installed on your macOS. But you need not worry as "Every problem has a solution or an alternative to it".
Free Best Mac Alternatives to AdwCleaner
Many macOS alternatives can replace AdwCleaner, such as Malwarebytes Anti-Malware, which is free. If you are looking for a more robust alternative, check out our list of mac alternatives to AdwCleaner.
FAQs Related To AdwCleaner Tool
Is the AdwCleaner tool free?
Is the AdwCleaner tool legit and safe to use?
Yes, it is safe to install and run on your desktop to remove any adware causing problems to your system.
Is AdwCleaner a virus?
It generally removes unwanted programs, including adware and spyware.
Conclusion
The availability of adware removal software makes the AdwCleaner Tool stand with difficulty in 2022. Nevertheless, AdwCleaner is a great tool to keep your PCs adware-free. Having a good anti-virus program is also essential to keep your PC at its optimum performance. This article pertains to comprehensible ways to remove adware from your desktop and understand these tools.
Hopefully, you find this quick and complete article about AdwCleaner helpful.