Chemical process simulation is essential for the design, development, analysis, and optimisation of the processes. It is designed to help chemical engineers all over the world simulate real world systems.
This model-based representation of chemical process using different software helps increase the efficiency of an engineer. Before investing money, it is important to design and test different reaction systems.
ChemCAD is one of the most widely used and respected processes simulation software and has application in fields as varied as education, refining, pharmaceuticals, etc.
As with any new software, there is going to be a learning curve. This guide hopefully makes the curve less steep and easier to navigate.
What is ChemCAD?
ChemCAD is an integrated suite of intuitive chemical process simulation software. It is designed to increase productivity, handle the toughest chemical process models, and help with daily tasks.
It has been used for equipment design, equipment sizing, process development, and dynamic simulations. Simulation with ChemCAD is based on a range of thermodynamic models and a large database of over 2000 components for gases, liquids, solids, and electrolytes.
Developed by Chemstations over 40 years ago, it has continuously evolved to meet the requirements of chemical engineers. Most processes in the chemical, petrochemical, pharmaceutical, mechanical, and environmental process technologies can be simulated using ChemCAD.
ChemCAD product suite
The ChemCAD software suite includes six products that can be bought individually or as a bundle.
CC-Steady State
It runs a steady-state simulation of continuous chemical processes. It has libraries of thermodynamic methods, chemical components, and unit operations that allow you to simulate processes from lab scale to full scale.
Suited for anybody who wants to rate or design processes in steady state.
CC-Dynamics
It can perform dynamic flowsheet analysis, PID loop tuning, operability check-out, operator training, and soft sensor functionality.
Suited for anybody who wants to rate or design dynamic processes.
CC-Therm
It can accurately perform the sizing of a heat exchanger. It can also design and rate shell-and-tube, plate-and-frame, air-cooled, and double-pipe exchangers.
Suited for anybody who wants to rate or design heat exchangers.
CC-Batch
It is a batch distillation simulation software that can design and preview scenarios with intuitive, operation step-based input. It is flexible, with many operating modes, can minimize intermediate 'slop' cuts, optimize batch production, and increase productivity.
Suitable for anybody who wants to design or rate a batch distillation column.
CC-Safety Net
With their piping and safety relief network simulation software, they can comprehensively analyze any pipe network.
Suitable for anybody who wants to design or rate piping networks or safety relief systems.
CC-Flash
It can calculate phase equilibria and physical properties with great accuracy for pure components and mixtures.
Suitable for anybody who wants the physical property and phase equilibrium data and those who want property prediction and regression.
Features and benefits
It is affordable, flexible, customizable, and adapts to your approach.
Can develop attractive and insightful graphics and reports that can be exported.
It is easily scalable from lab to bench to plant.
It has a vast thermodynamics library, a large database of standard components, and a wide range of unit operations.
Excellent technical support to help you tackle any challenge.
Smooth transition functionality between dynamic and steady-state modes
Applications of ChemCAD
ChemCad simulation software has applications in a wide variety of industries.
BioProcessing
You can solve key problems involving bio-based materials using rigorous process simulation. You can perform facility design, operation, expansion, process optimization, and feasibility studies for new processes like food-grade ethanol production, biodiesel production, etc.
Chemical Processing
ChemCAD is used for a wide range of tasks like new process design, de-bottlenecking, and troubleshooting in this field. The software also helps with industry-specific applications like specialty chemical processing, commodity chemical processing, tool processing, etc.
Education
Its user-friendly interface and learning support make it an ideal process simulation software for the academic community. Universities and trade schools can use the software to teach and research thermodynamics, plant design, and project economics.
Equipment Manufacturing
It makes it easier to design, validate, and benchmark processes that enhance equipment manufacturing. It can perform equipment sizing, process sample design, control system design for various companies like fuel cell manufactures, specialized membrane manufacturers, analytical instrument suppliers, etc.
Oil and Gas
Production and process engineers work with ChemCAD to model acid gas treating natural gas, design LNG networks, and run refinery start-up and shutdown scenarios.
Pharmaceuticals
You can tackle various important issues like facility expansion, chemical process optimization, retrofitting, etc. It can be used in a wide range of chemical processes involved in API manufacturing, Intermediate manufacturing, and R&D.
Sustainability
It can help you design and optimize sustainable chemical processes and products to reduce their environmental life cycle impact. It can also address issues like recycling and waste management, and recovery.
Getting started with ChemCAD
You can sign up for a free trialto test whether the software is suitable for your needs. You need to fill in your personal and contact information to request a free trial. You will be contacted before your request is approved. The pricing of the product varies.
Procedure for building a simulation
This order of steps functions just as a guideline. ChemCAD is flexible enough to handle a different order.
1. Begin a new simulation.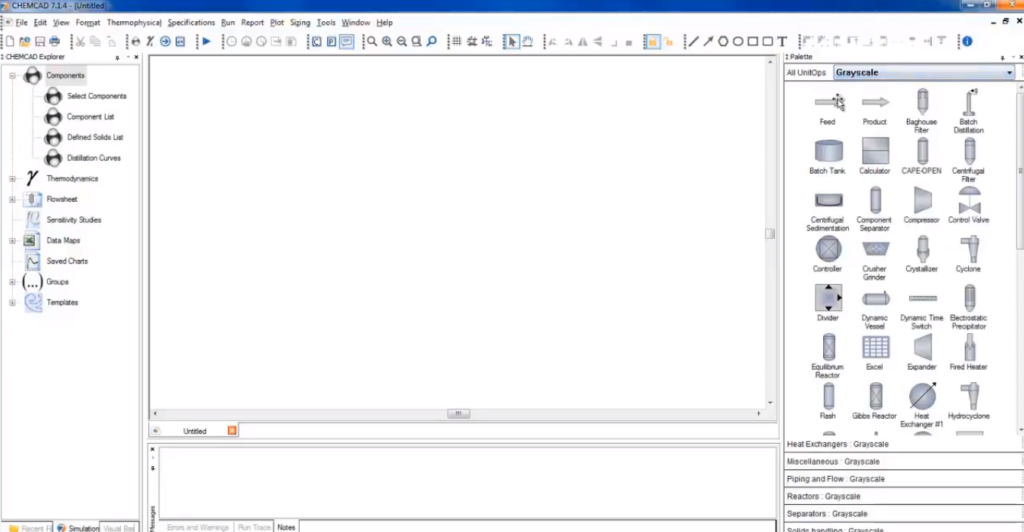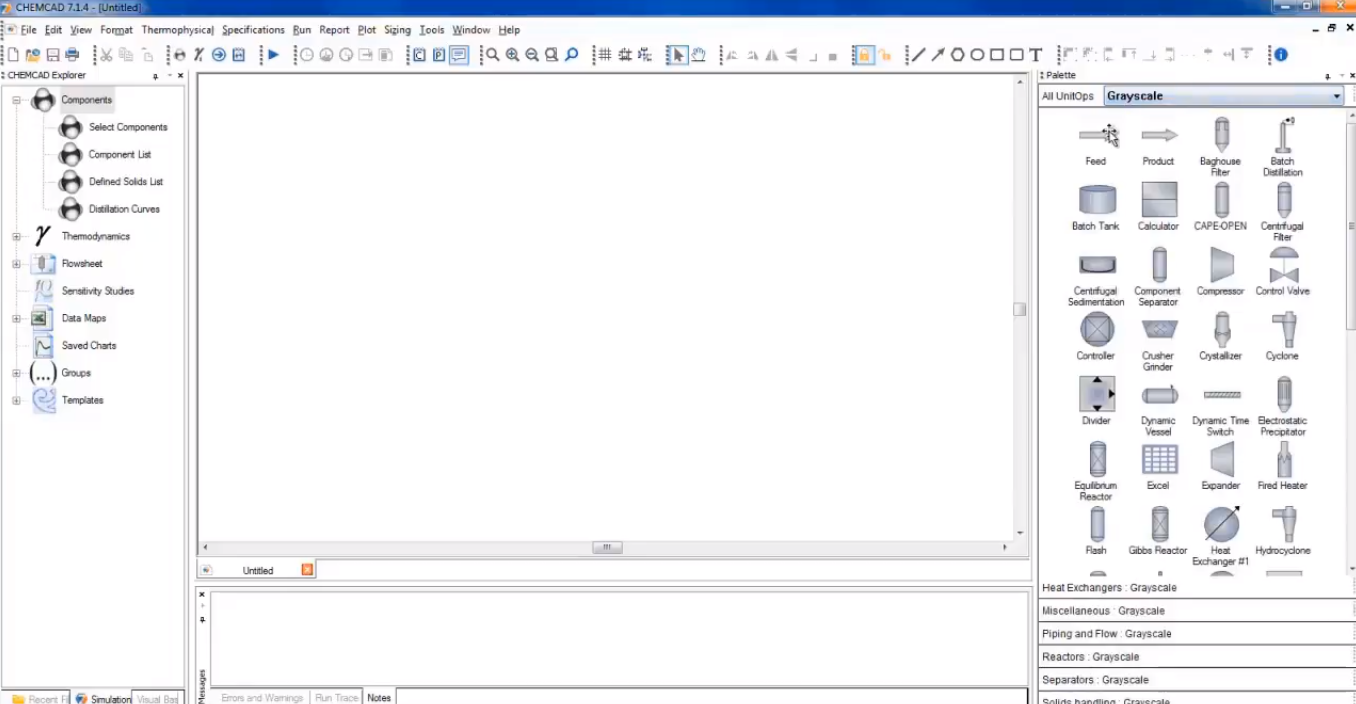 2. Define the process model.
3. Specify engineering units.
4. Select chemical components and thermodynamic options.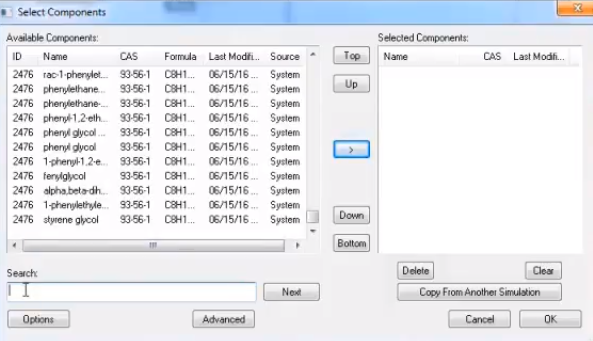 5. Draw the process flowsheet.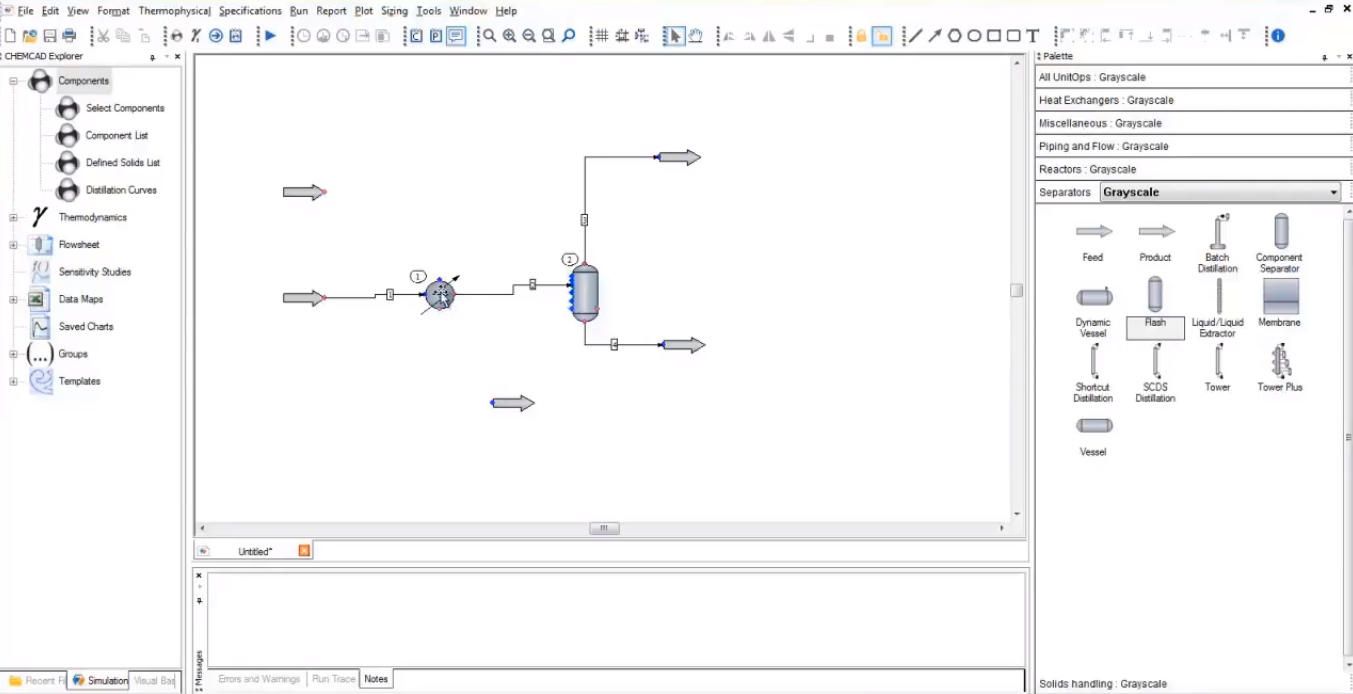 6. Define and flash the feed streams.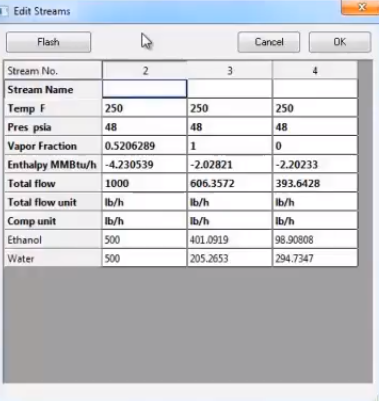 7. Give the specifications for unit operations.
8. Run and review the results.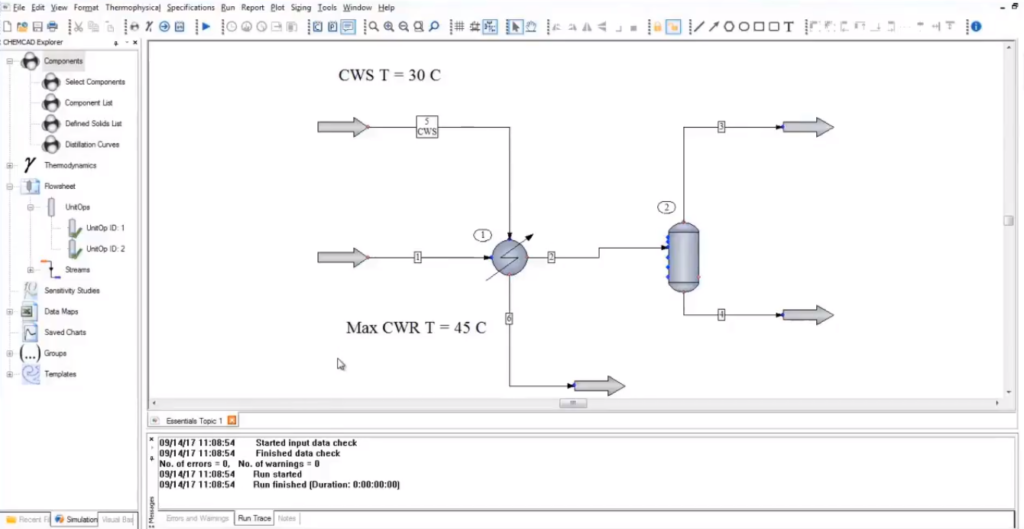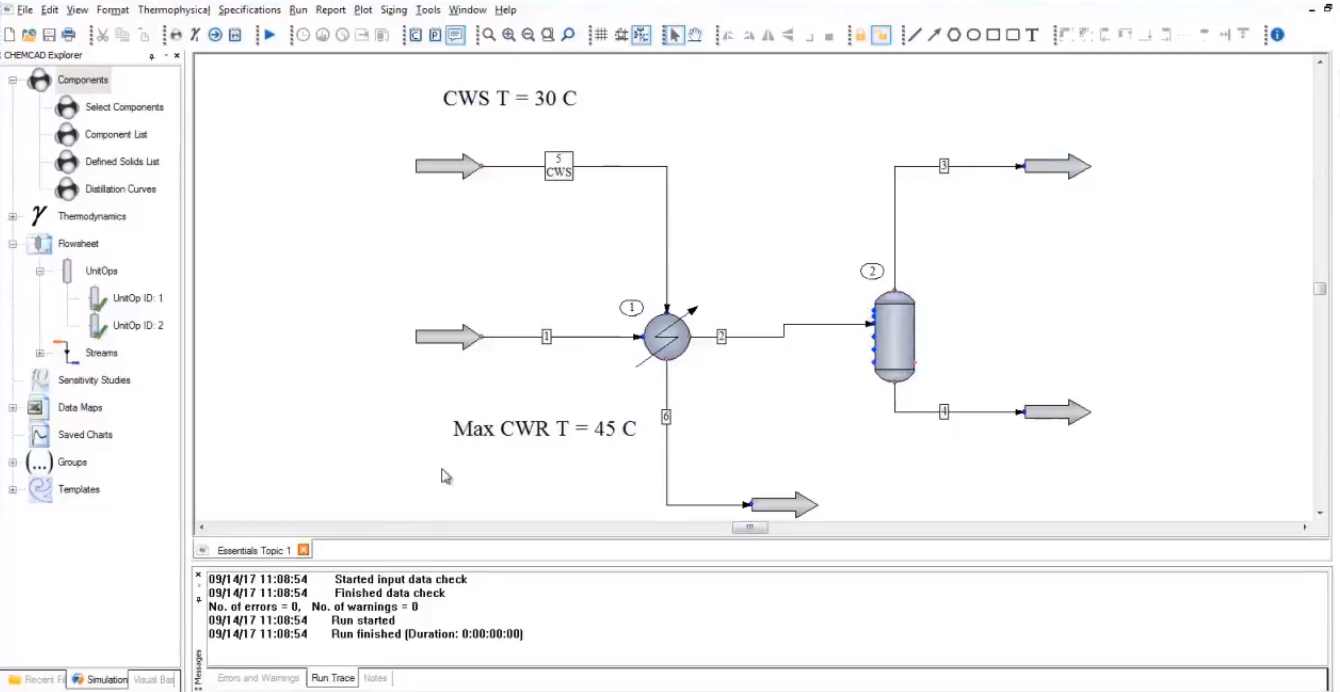 9. Save the simulation.
10. Generate reports
System requirements
OS: Windows 7 or later (32-bit and 64-bit versions)
RAM: 1GB for 32-bit and 2GB for 64-bit
Processor: 1GHz or more
Also Read>>>Learn Everything About Zoho Flow: The Latest Complete Guide
FAQs
What is ChemCAD?
ChemCAD is an integrated suite of intuitive chemical process simulation software.
How long does it take to learn ChemCad?
It depends on the person and can vary from 1-2 weeks to more than a month.
Are there any alternatives to ChemCAD?
There are a few like  Aspen Plus, Aspen HYSYS, PRO/II, ProSimPlus, SuperPro Designer, and gPROMS. 
Yes, the simulation files can be shared by email and can be openned on another machine with a ChemCAD license.